Easily deliver HR updates and engage employees at scale
Turn your employee emails into employee experiences with eye-catching, effective communications that capture your company culture.
The #1 HR communication tool
Reinforce the company's mission, values, and culture
Add images, videos, quotes, and more to your internal emails and thread your company culture throughout your day-to-day communications.
Target your messages to the right teams at the right time
Easily create custom distribution lists and schedule messages for specific time zones to make sure employees are only getting the information that's most relevant to them.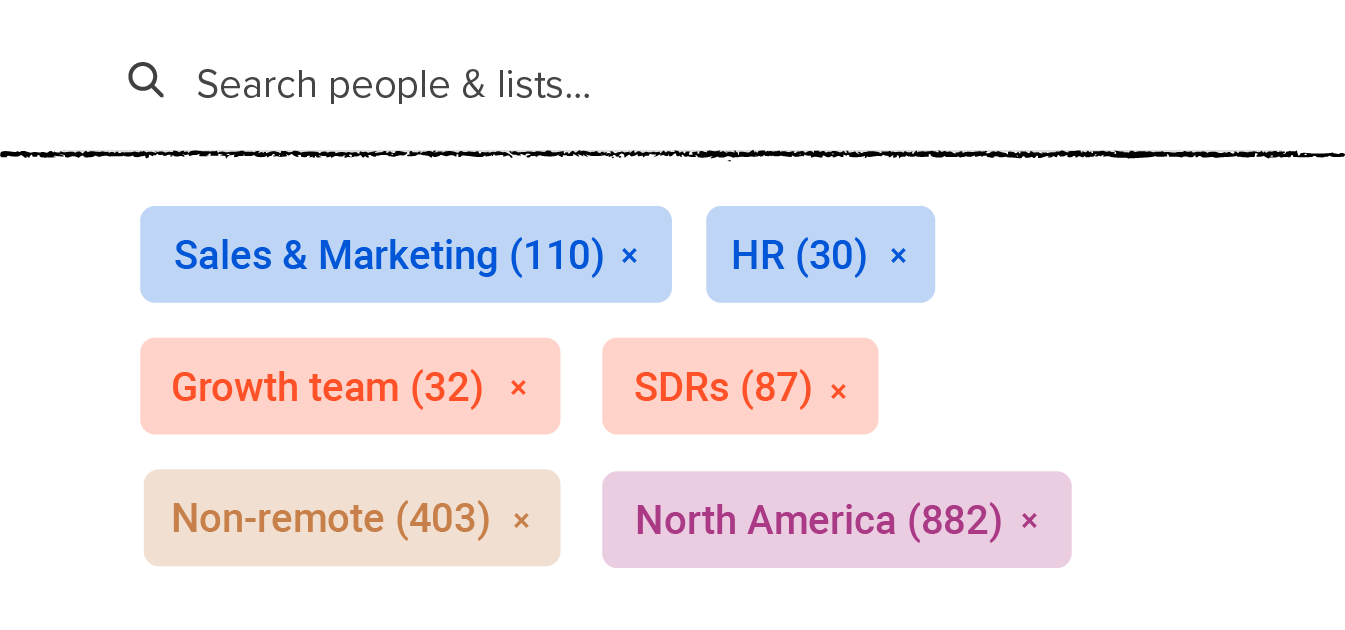 Empower and support your employee resource groups
Give your ERGs and internal advocates a platform to promote organizational goals, share resources, highlight wins, and build community.
Break down silos and create a community
Share information transparently across departments and reach your remote, hybrid, or deskless employees every time.
Get an introduction to Workshop today!