Streamlined internal comms software for healthcare & hospitals
Create internal emails and SMS push notifications to reach any and all of your employees, when and where you need to.
The best tool for internal communications in 2021
Go beyond emails & diversify your communication channels
Doctors and nurses aren't regularly at their desk, checking emails. You can create engaging newsletters for employees to check in on what they've missed at the end of their shift, and even send text notifications for urgent updates.
Create more efficient, effective messages (in less time)
Time is of the essence in healthcare! Clinicians waste an average of more than 45 minutes each day due to the use of outdated communication technologies, including the inefficiency of pagers, the lack of Wi-Fi availability, the inadequacy of email, and the inability to use text messaging. With Workshop, the emails and communications that used to take you hours can be done in mere minutes.
Send the right emails to the right employees at the right time
Emails can be sent to the entire organization, or just targeted to specific audiences. For example: surgical staff only, or the entire cardiac care unit. This means the most relevant information is shared with those who need to see it, which avoids people tuning out (and ultimately not reading) your updates.
Survey your staff today
Find out what is and isn't working with your existing channels. This survey template is a great place to start whether you've had a formal strategy in place all along or are putting together an internal comms plan for the first time!
Download our survey template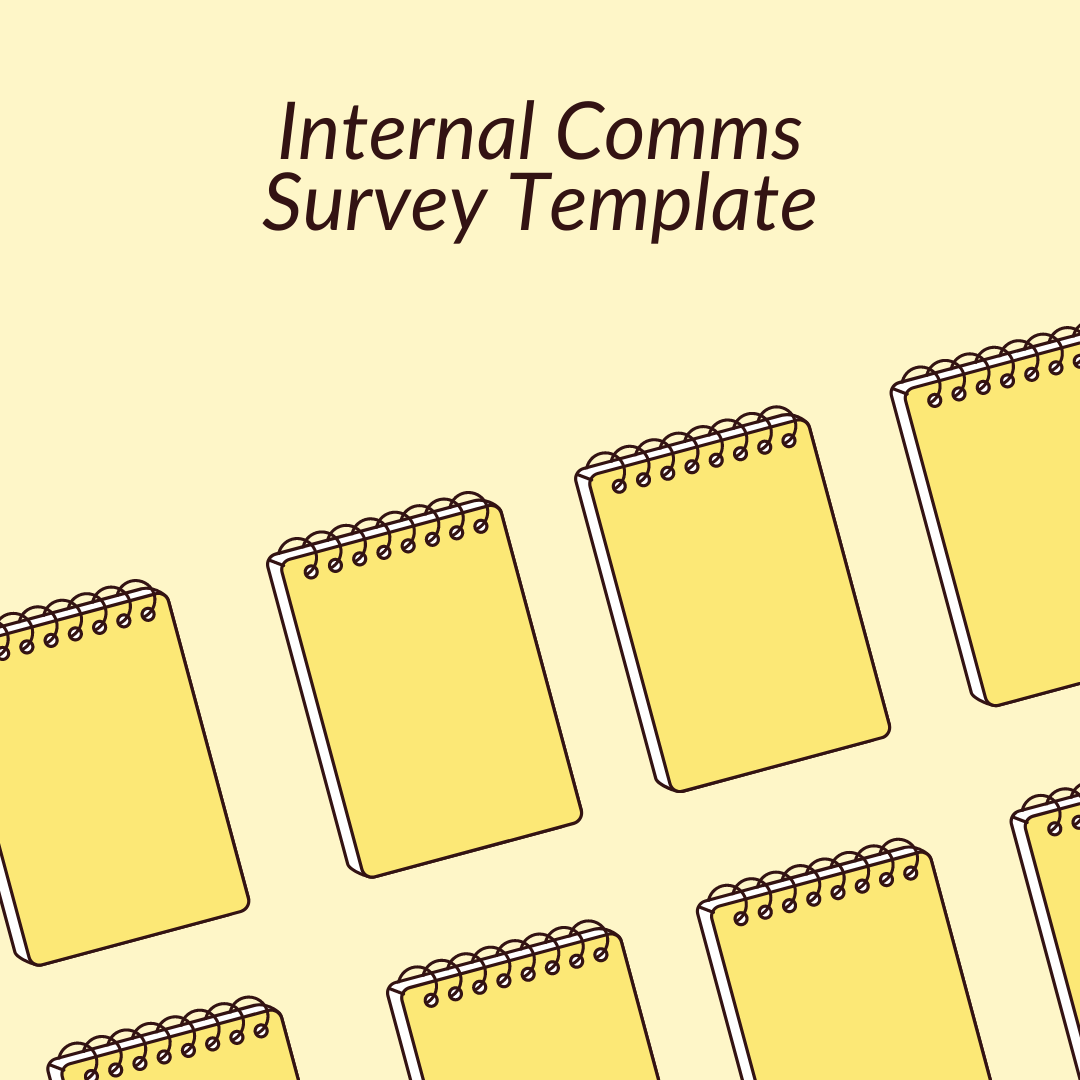 Request a demo of Workshop!