Easy-to-use software built for employee newsletters
Create engaging employee newsletters and internal comms emails in no time with Workshop! We offer a dynamic drag-and-drop email builder, automatic distribution lists, actionable analytics, and so much more.
Easily create effective employee newsletters & emails
No need to start from scratch
Create templates for all of your favorite, best-performing, and most-used employee newsletters and updates.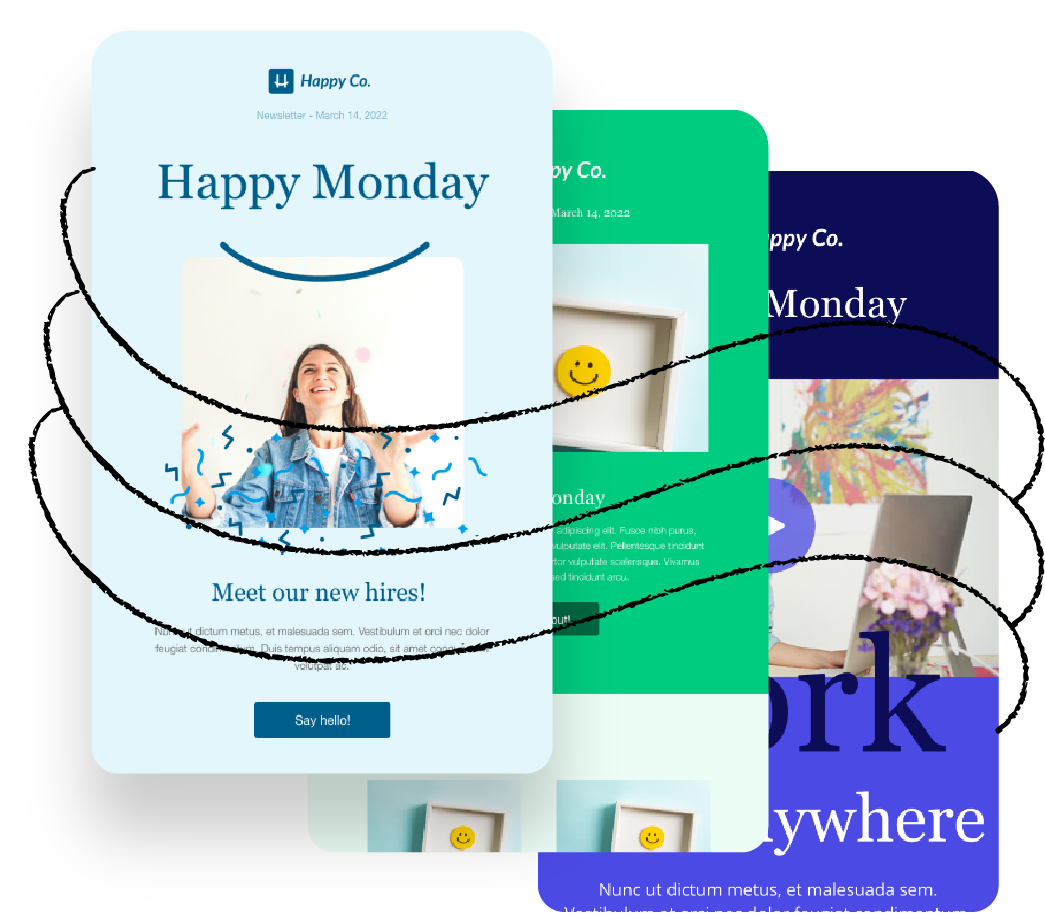 Send your newsletters to the right teams at the right time
Easily create custom distribution lists and schedule messages for specific time zones to make sure employees are only getting the information that's most relevant to them.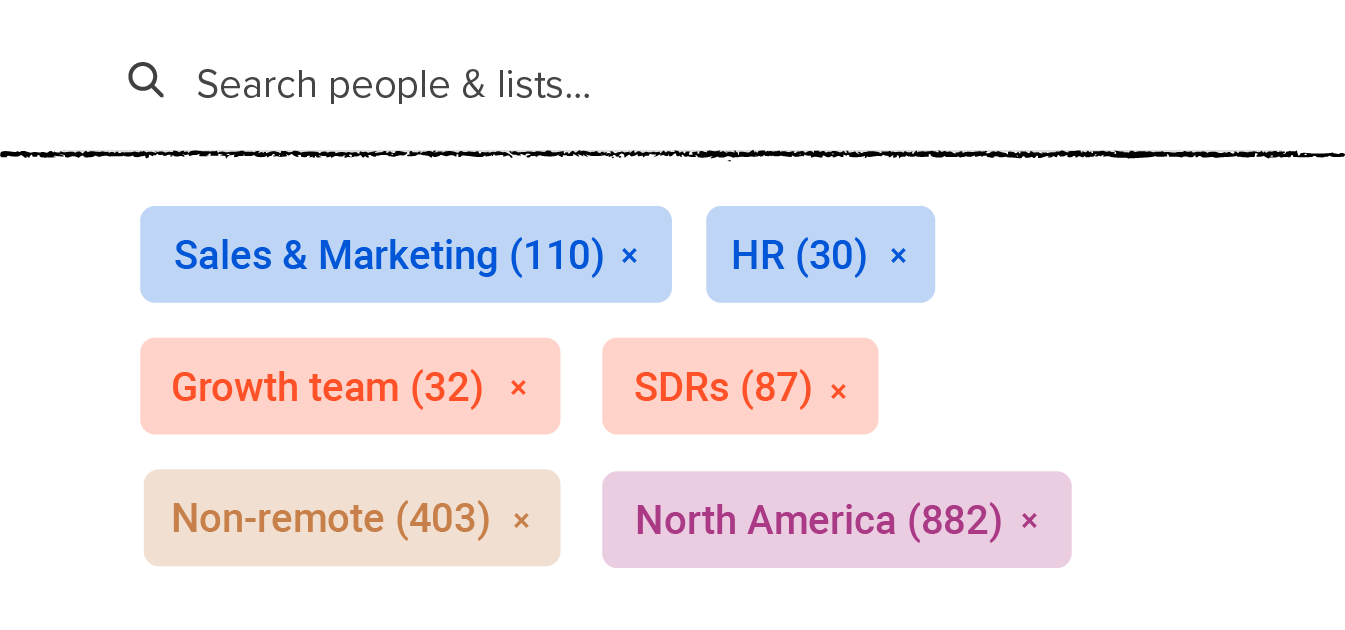 Bring your company culture to life
Create surveys, embed videos, add graphics, insert quotes, and customize your templates to best suit your communication style.
Go beyond the inbox
Multi-channel distribution is a must for any effective internal campaign. Add text alerts and notify your employees of new messages via Slack, Sharepoint or Microsoft teams.
See how Workshop can transform your employee newsletters!