2023 Internal Communication Trends Report
Interested in employee influencers? Pondering the idea of an internal podcast? Wondering about artificial intelligence? Learn about the current state of internal communications and get inspired for the future in our 2023 trends report.
We interviewed hundreds of accomplished professionals to learn how they're tackling challenges, prioritizing goals, and incorporating new ideas for the next year (and beyond).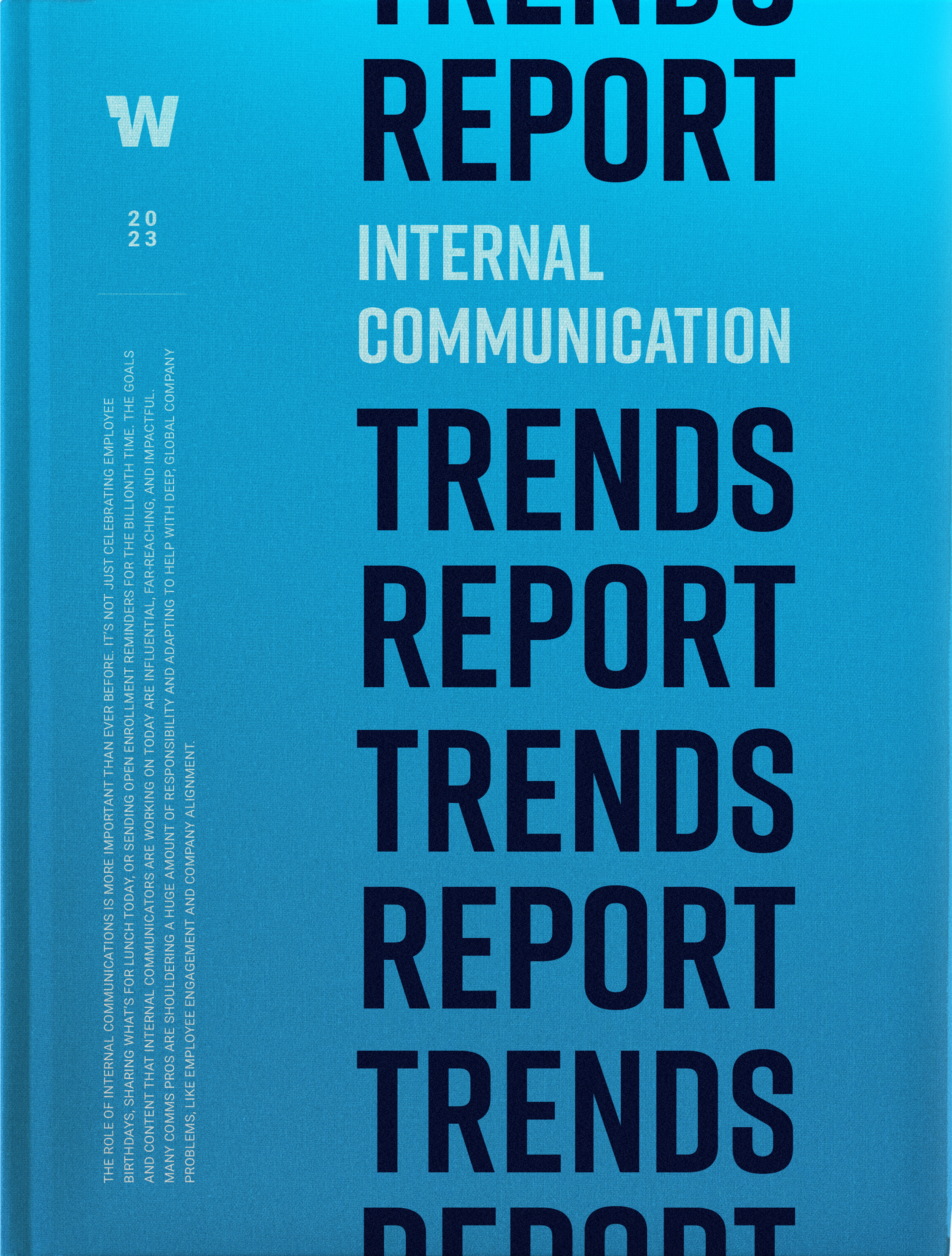 We created this report to help you:
Compare & contrast experiences
It's hard to get a straight answer when it comes to internal communications. Get a transparent look into the minds of hundreds of comms pros, from their top priorities to their latest piece of tech.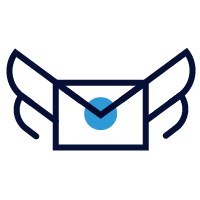 Elevate your everyday strategy
We know that communications professionals are often short on resources, so we're offering up a few lightweight ways to implement these trends and tactics into your employee emails and everyday communications.
Get inspired for the future
These last few years have presented a unique, demanding set of circumstances. We're ready to move forward into the new world of work with a real sense of hope and a few inspiring new ideas to pave the way.
How internal communicators anonymously described their goals and challenges for 2023:
"We're hoping to prove more compelling ROI as a result of our comms efforts, especially when it comes to driving change in behavior and in leadership ability to drive culture. Not much is holding us back, other than we need to find a way to measure something that is soooo invisible (comms)."
"I'd like to stop pushing out a large volume of emails just because one person in leadership thinks it's important."
"[My goal is] to reach our team members in the field and help them feel more engaged and informed. Holding us back is the time to survey those individuals and analyze how they're accessing internal news the most. We also struggle with managers not passing news onto their teams."
"I want to know for sure that we're communicating in a way that resonates with associates and we don't have the metrics to prove it."
"I want to utilize smarter tools that will bring information to associates in a way that's most meaningful to them."
"Rather than 'informing' about changes, our role is to help employees understand and embrace changes. It's out driving the change, not just informing."
Here's a preview of some of the major findings from the report
The primary goal for internal communicators in 2023 is engaging employees and creating a better place to work.
Email is the #1 most-used form of internal communication and is part of the strategy for 97% of IC teams.
The top 3 trends for internal communications in 2023 are thought leadership, employee influencers, and employer branding.
Read the report!
Learn more about the current and future practices of top internal communication professionals.