How to Reach, Engage, and Change Frontline Employees
This 17-page guide is packed with ways to communicate and engage with the most important part of your team: frontline employees.
From mastering mobile communication to rolling out large-scale company changes, it's the go-to resource for bringing your distributed and deskless team into the fold and making sure they're an appreciated, active part of your organizational culture.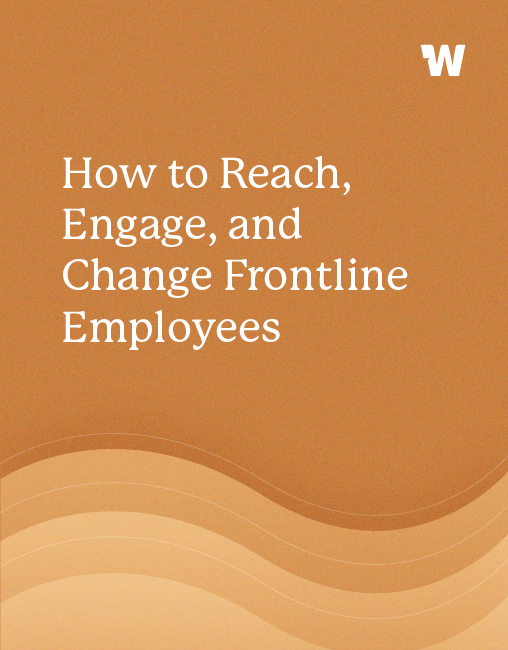 Request a resource
Not seeing the resource you need? Request the resource you need below and we'll make one! Seriously!