The best email software for internal communications teams
Workshop is built to help internal comms teams create engaging email templates, manage their own distribution lists, and prove their ROI.
Easily create effective internal communications emails and newsletters
No need to start from scratch
Create templates for all of your favorite, best-performing, and most-used internal communications emails, employee newsletters, and company updates.
Manage your own distribution lists and easily segment your messages
You don't need to rely on IT anymore! Workshop syncs with your HRIS or payroll data so you can always have reliable, up-to-date lists of employees in every department, role, and/or location.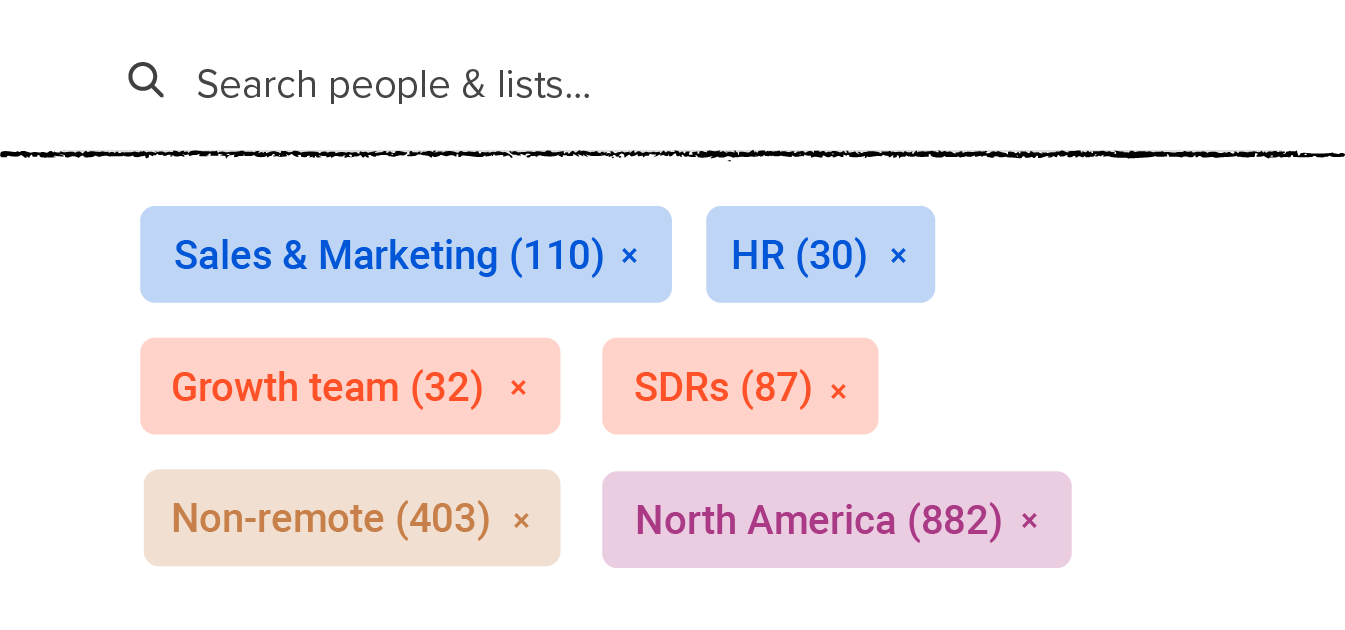 Bring your company culture to life
Create surveys, embed videos, add graphics, insert quotes, and customize your templates to best suit your communication style.
Get actionable insights for better internal communications
Workshop offers the easiest way to track reads and clicks on an internal communication email (without requesting read receipts!), and a powerful dashboard where you can see all of your campaigns on a high level.
See our templates in action!