The #1 internal newsletter software
Create engaging internal newsletters in minutes, send them to an always-updated list of employees, and measure the results all in one dashboard. (Plus, we integrate with all the internal comms tools you use!)
Quickly build engaging, effective internal newsletters
Easily segment employees based on location, department, & more
Create custom distribution lists without IT! We hook up to your HRIS system so you don't have to add or remove employees by hand or by request; it all happens automatically.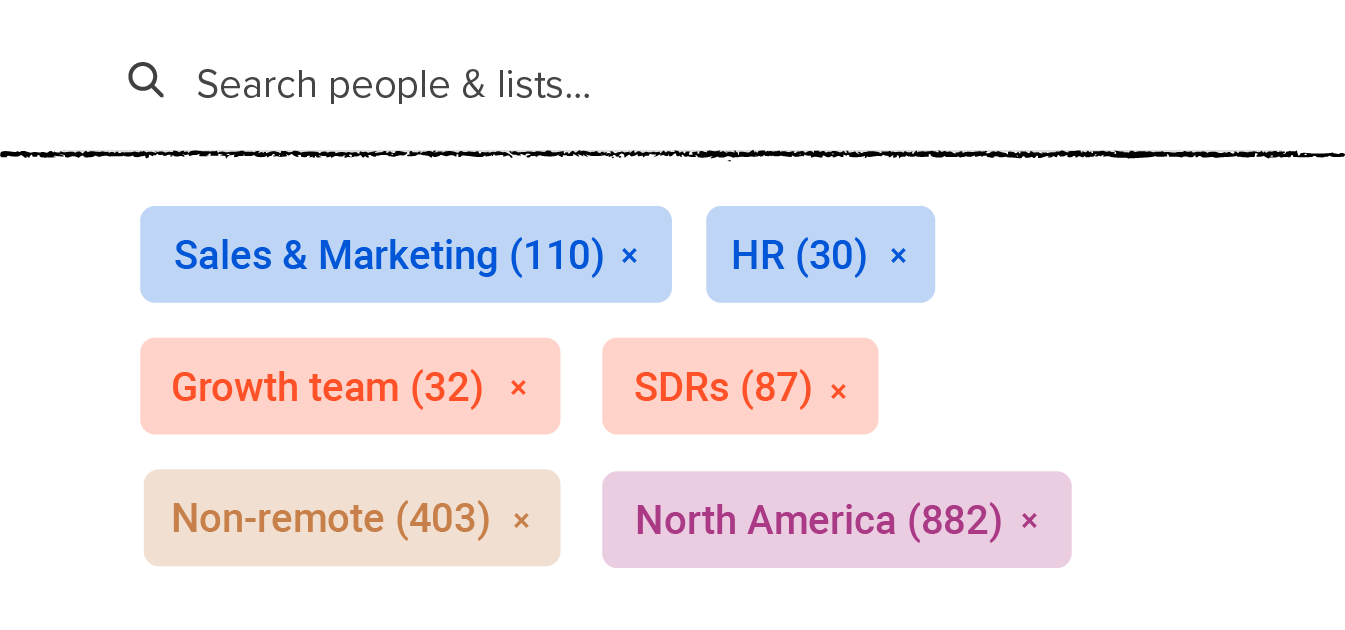 Create more engaging newsletter content
Use our simple templates, embed GIFs and surveys, and style up your emails to create an employee experience that reflects your company's unique culture. Our drag-and-drop editor is incredibly easy to use and will cut hours off of the time it takes you to build an internal email!
Publish news across multiple communication channels
Share your newsletter or send updates via text, Slack, Sharepoint, Teams…you name it!
Measure performance across campaigns and audiences
Measure the effectiveness of your internal email campaigns, improve your employee communications strategy, and increase engagement across your company.
Schedule a demo of Workshop!