Engaging internal newsletter software
Create relevant, well-designed messages in minutes, and send them to a select group of employees via email, text, or Slack.
Internal newsletters, reimagined
Better than marketing email software
If you're using MailChimp, Constant Contact, Campaign Monitor, etc., for internal updates, there's a better way! Don't worry about employees hitting the unsubscribe button or constantly managing distribution lists; Workshop was intentionally built for employee communications.
Functionality that goes far beyond email
We all know the average email just doesn't cut it anymore. With Workshop, email is just the beginning: you can also attach resources, send text notifications, add comments/reactions, and edit your updates (even after you post them)!
Actionable analytics for better communications
Analyze your message's performance, see exactly who has read it, and outline next steps! We'll keep you posted on all of your most engaging updates and work with you to craft an even better internal communications strategy.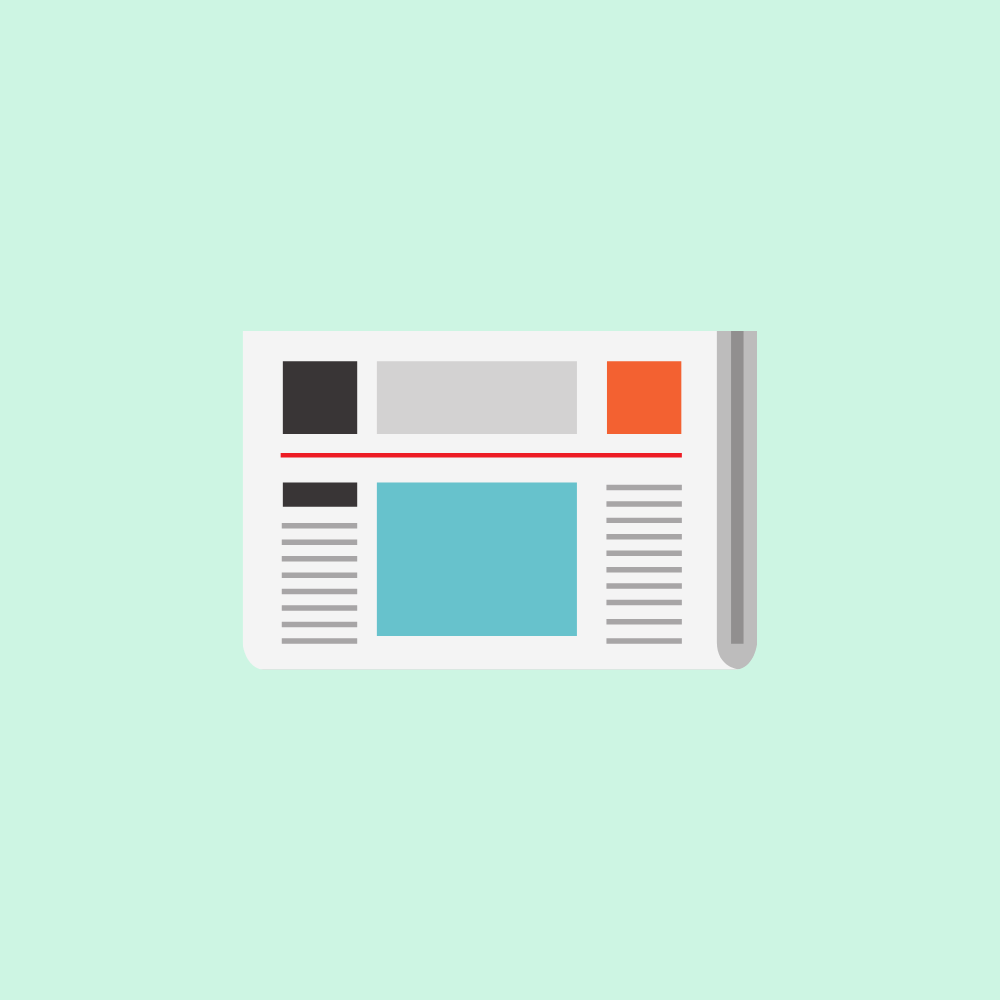 Get an introduction to Workshop today!
Improve your internal comms
Use Workshop to create and share all kinds of internal updates: all-company newsletters, policy updates, office closures, and more, all within a single piece of software.
Request a demo
Your logo